Research highlights challenges in improving conditions for hospitality workers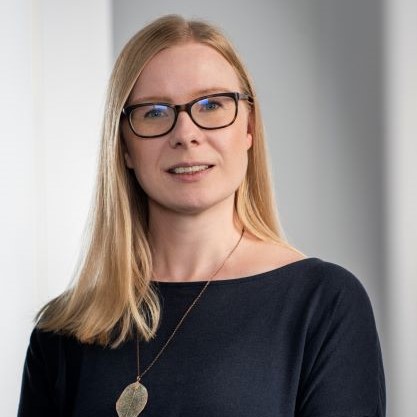 Research published by Poverty Alliance, Strathclyde Business School's Fraser of Allander Institute, and the Institute for Inspiring Children's Futures summarises findings across three different streams of research involving hospitality employers and workers. 
The "Serving the Future project" brings together businesses from urban and rural areas of Scotland. The three-year action research project aims to understand, reduce, and prevent in-work poverty and to identify actions that both the industry and the government could take to support these aims. 
Early findings suggest that the challenging business environment has compounded the ongoing problems with recruitment, pay, and training, leading to difficulties for both employers and workers within the hospitality sector. 
The research also shows that some businesses are not aware of the spectrum of support made available by industry bodies and relevant charities. In the case of smaller businesses, feelings of isolation and a perceived lack of unified industry voice were also a cause for concern. 
The research also heard evidence from workers across Scotland of good and bad practice in the sector, with some employees feeling well supported and others facing maltreatment and even exploitation. 
Whilst it is clear that there are employers within the sector motivated to make improvements, the research shows that employees are dealing with precarious hours and relatively low wage rates, leading to greater insecurity. Action from employers as well as the government is needed to improve pay and conditions within this vital sector. 
The briefing highlights seven key themes that arise from the research project including the negative impacts of the recruitment crisis, a need for clearer signposting of available training opportunities, and challenges in navigating available support for workers and businesses. 
Emma Congreve, Deputy Director of the Fraser of Allander Institute and project co-lead, said, "At the moment even the most progressive employers are facing significant challenges in being able to balance the rising costs in their business with their commitment to do right by their workers. 
"That does not mean more can't be done, and we have found employers that are keen to learn and do better. The right support from government and sector bodies can be the catalyst to make change happen to benefit both workers, and the sustainability of the sector." 
Jim McCormick, Chief Executive of the Robertson Trust which funded the work, said, "Too often work quality, security and prospects mean employment is not the route out of poverty it should be. This vital briefing from Serving the Future presents the key challenges faced by employers in Scotland today around in-work poverty, with many of the factors outwith their control due to external pressures. 
"We know that there are solutions and much more needs to be done to advance fair work in Scotland and to drive improvements in pay, hours, security, progression, flexibility and job quality.  We're calling on the Scottish Government to work with employers and the sector to co-design the solutions needed to see work become a genuine route out of poverty for many more than now." 
The Serving the Future project is due to conclude in January 2025, and the team welcomes reflection from industry stakeholders on these early findings. To find out more about the project, or to contact Serving the Future, please visit https://www.servingthefuture.scot 
Published: 21 September 2023
---
---