Entrepreneurship and innovation in Dubai: building the links, closing the gaps
By Katerina Nicolopoulou - Posted on 10 May 2018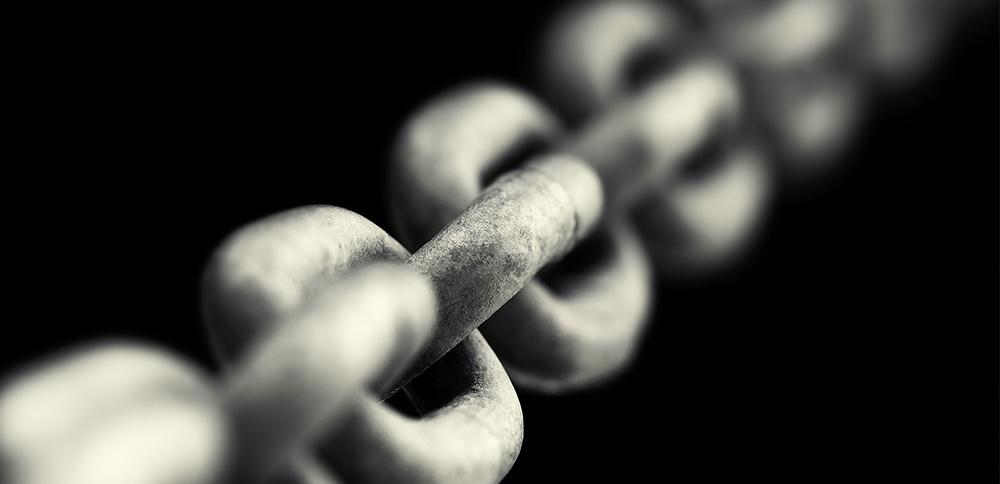 Dr Katerina Nicolopoulou recently interviewed members of the Strathclyde UAE Entrepreneurship Advisory Board to explore 'expert opinions' on Entrepreneurship and Innovation in the region, and here she shares the outcomes of these engagement interviews.
I recently engaged with members of the Strathclyde UAE Entrepreneurship Advisory Board in a conversation about priorities regarding Entrepreneurship and Innovation in Dubai, and the UAE more generally. The Board, comprising ten senior Strathclyde MBA alumni, was formed in 2017 with the remit and aim of providing advice for newly formed start-ups developed by Strathclyde alumni in the region.
The conversation focused on areas where there are noted knowledge gaps and ways in which those could be overcome. Most importantly, emphasis was placed upon ways in which entrepreneurship and innovation are linked, as well as their future direction in Dubai.
There are four key areas that merit further investigation as to our current knowledge base on entrepreneurship and innovation in Dubai:
Human capital, and in particular, the attraction and management of the talent pool for growth in entrepreneurial companies; additionally, the role of coaching and mentoring for supporting entrepreneurs locally.
Strategies for companies scaling up and scaling out their entrepreneurial and innovation-driven efforts, whilst managing related risks.
Business development, including the role of family businesses and SMEs in supporting entrepreneurial growth; the commercialization of innovation of locally operating MNCs; the need for new business models with regional relevance, and an in-depth understanding of the local and regional markets.
Evaluation of all related dimensions of the regulatory and institutional frameworks for developing entrepreneurship.
Our knowledge and understanding of entrepreneurship and innovation locally and regionally would benefit from further understanding the ratios between enterprises starting up and failing; trajectories of individuals who leave corporate careers to pursue entrepreneurial ventures; analysis of trends related to access to funding; detailed benchmarking with pockets of entrepreneurial excellence such as Silicon Valley, Bangalore or Toronto; evidence about corporates responding to community challenges that include the support for start-up development and the ways in which the cost of doing business could be reduced.
Despite the noted gaps, there are still excellent ways in which enterprise has developed locally, which need to be showcased through various forms of knowledge exchange. These include the study of long-term successful local companies as well as dynamic locally grown start-ups, and further examining and showcasing process innovation in more traditional industries over the years.
The future for entrepreneurship and innovation seems to be contingent upon both challenges as well as opportunities. The role of government is key in supporting entrepreneurship and innovation via policy making and the engagement with various stakeholders, as well as game-changers locally and internationally in order to contribute and advance the entrepreneurial ecosystem.
Additionally, it is essential to maintain a long-term vision and to support that through learning not only from the generations that are currently retiring from corporate positions for an entrepreneurial career, but also from the incoming youth, which is re-shaping the workforce.
Most importantly, there is a noted change of mindset which can critically influence the success of entrepreneurial efforts, namely learning from failure.
Finally, the capacity to offer differentiated entrepreneurial outcomes, and to support innovation generated locally, will be a significant development factor. To support these from a policy perspective, it would also be necessary to create opportunities to assess and address the social, economic and human implications of technology, innovation and AI locally and in the region.
This article was originally produced here
---
---