Useful learning: Putting theory into practice
By Orla McConville - Posted on 5 April 2023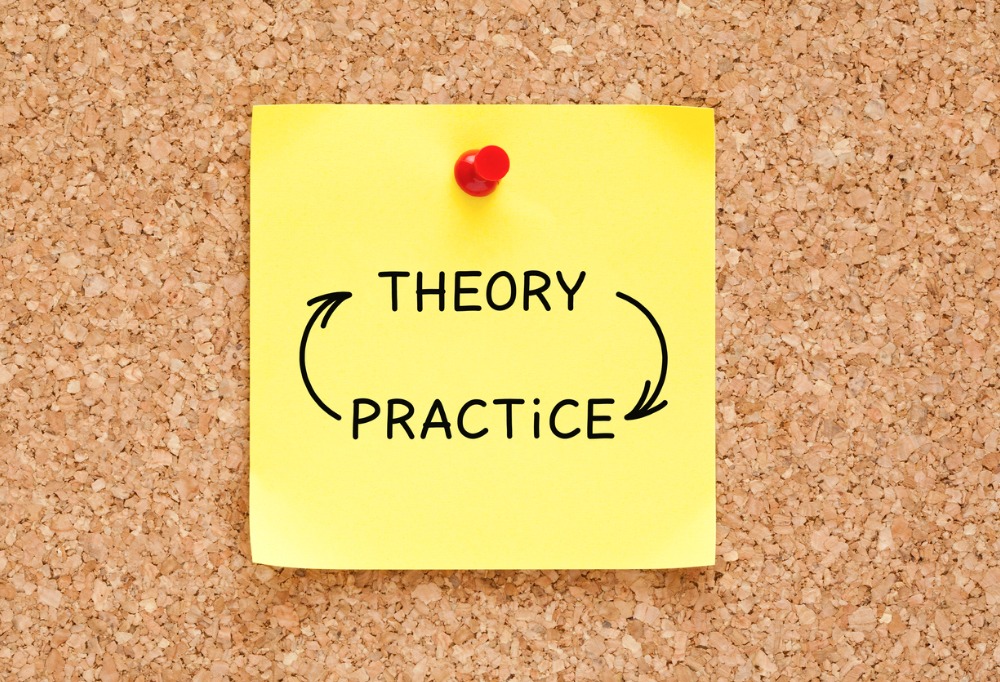 Business student Orla McConville was recently joint winner of a hospitality award and here she explains how her Strathclyde learning has helped her.
I am currently in my third year studying Hospitality and Tourism and Finance and after graduation I aim to pursue a career in hotel management in the luxury hotel industry. The exceptional level of service guests receive in a luxury hotel has always fascinated me. Being able to be part of creating an unforgettable experience for guests is one of the main reasons I have a strong desire to work in this industry.
Studying Hospitality and Tourism at Strathclyde Business School has been instrumental in my decision to pursue this career. Through coursework I have gained an understanding of the hospitality industry and explored the dynamic nature of the service encounter as well as the important role employees play in this. Hearing from people involved in the industry has also convinved me it's the path for me - we enjoyed a visit from Rosewood London (a luxury hotel brand) last month which furthered my desire to work in this industry. This visit gave a real insight into the inner workings of a luxury hotel brand and the jobs that exist within these types of establishments.
Hospitality and Tourism is a multidisciplinary subject that encompasses many areas of business. For example, I have studied management, marketing, customer service, operations and finance all through the lens of the service sector. The broader context of the hospitality industry has been integral throughout my degree - trends and challenges facing the industry as well as sustainability concerns have been present in each module.
Alongside traditional teaching there have been opportunities to further my learning through practical applications. During my third year I was given the opportunity to take part in a competition in collaboration with The Maltmen of Glasgow. The competition was based on an assignment centred around analysing the value chain of a company within the Scottish drinks sector and providing them with sustainable upgrading opportunities.
By applying the knowledge I have gained throughout my degree, I was able to analyse the company's global value chain in order to identify areas for improvement. Additionally, as the assignment was based around the issue of sustainability within this drinks sector, I made use of theories such as sustainable upgrading and the triple bottom line. With the knowledge gained from my modules, I was able to provide sustainable upgrading recommendations which ultimately led me to win the competition.
I have had other opportunities to put my learning into practice. For example, this semester as part of my Events Management course, my team and I organised and hosted a charity talent show - Strath's Got Talent - in aid of The Trussell Trust. This opportunity taught me valuable skills in planning, organisation, teamwork and marketing. The event was hosted last month and was a great success. Through our efforts as a team we raised £750 for the foodbank charity. Having the opportunity to use the knowledge we have gained throughout our degree to make a positive impact on our community and bring people together for a common cause was really special.
Opportunities like these have given me the chance to not only grow in confidence and develop my presenting skills but also to establish a professional network of industry professionals and those working within the hospitality industry.
There are many things I enjoy about being a Strathclyde student but the thing I enjoy the most has been the chance to explore my interests and expand my knowledge through a wide range of opportunities. Additionally, the passion that university lecturers and tutors have for their subject has had a real impact on my time at university. These individuals have shaped my learning through the passion they have for their subject by making their lectures engaging, inspiring students and providing knowledge and support.
---
---