Internship sheds light on the future
By Kieran Ogilvie - Posted on 4 October 2023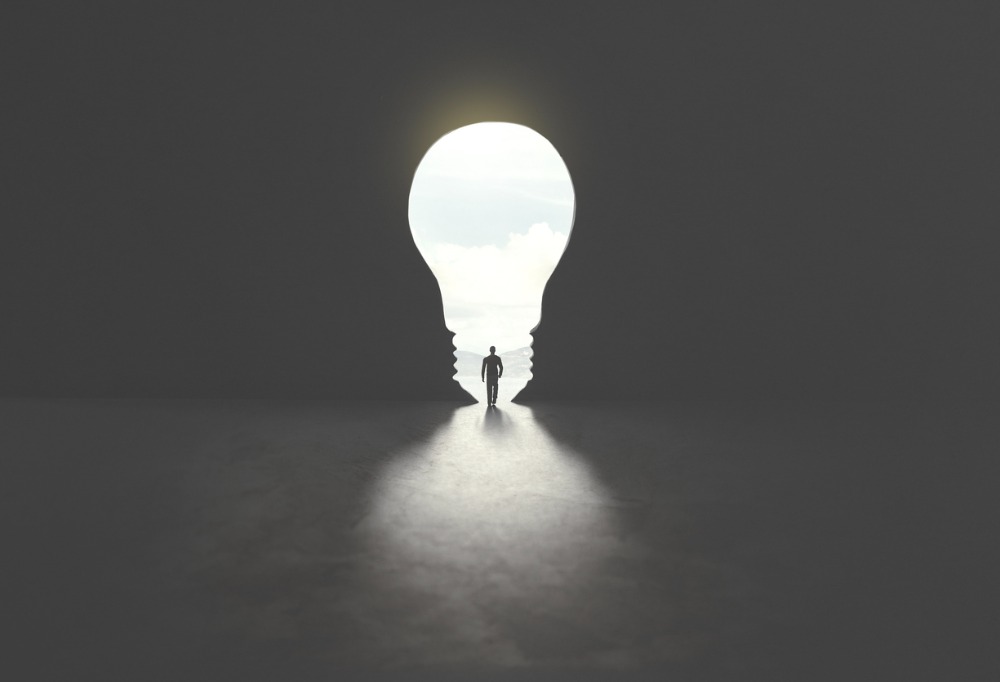 Kieran Ogilvie is a Finance and Business Analytics student who interned at The Weir Group this summer. Here, he details the benefits of doing so.
I joined Weir as a Finance summer intern – I'm an undergraduate Finance and Business Analysis student at the University of Strathclyde Business School, going into my fourth and final year. I became interested in the engineering sector after learning about the significant opportunities for finance and business graduates within the sector.
Weir has played a huge role in shaping Glasgow's engineering sector over the years and has a close relationship with the University of Strathclyde. There aren't many multi-national FTSE100 companies headquartered in Glasgow, so I jumped at the chance to work with the team at Weir.
Over the course of the internship, I've had the chance to work with a range of teams at the corporate head office, including Group Finance, Tax, Internal Audit, Corporate Development and Investor Relations. This has given me a fantastic opportunity to better understand not only what I enjoy, but where my strengths lie, which has helped me think about what path I might want to pursue once I graduate.
I've had the opportunity to work on many exciting projects during my time with the team. This has been hugely beneficial as I've been able to have a real impact on the business. I helped the team prepare the Interim results, including working with Investor Relations to prepare for Weir's market announcements. Working with Internal Audit helped me experience the full audit process. And with Tax, I got the chance to help prepare documents which impact the entire business. Each of these projects has been a fantastic way for me to learn, develop and put the knowledge and skills that I developed at university into practice, with real outcomes for the business.
Through my internship with Weir, I've been able to gain insight into the range of different accounting and finance roles within the sector and the vast opportunities for finance and business students/graduates. Working in the engineering sector enables your work to have a positive impact on the world and society - even more so at Weir who are committed to driving sustainable mining. Sustainability is fundamental to how the business operates, which was a huge contributing factor to my initial attraction to the role.
I would absolutely urge students and graduates from any discipline to explore roles within the engineering sector, as there are roles for everyone.
I realised quickly at the start of my journey that Weir is incredibly committed to employee development. They support their employees' interests and career ambitions which as a soon to be graduate was appealing from the get-go.
Every team I worked with was encouraging and keen to get me involved in projects and help me along my journey. The transition from education to working within the industry can be very daunting for a student/graduate, but everyone at Weir made the process incredibly easy and welcomed me from the very start.
Having done the internship, I can absolutely see a future at Weir - the internship has given me a good idea of what path I would like to pursue after I graduate. The skills, knowledge and experience that I have gained with the people I have worked with at Weir have been invaluable. I have met lots of great people across the business that I will stay in touch with after my internship.
The internship programme at Weir has been hugely beneficial and I recommend it to anyone who is looking to gain knowledge and experience with a team that is committed to supporting and developing you as an individual and your career ambitions. I hope this is not the end of my journey with Weir, and I am excited to see what the future has in store for me.
---
---